Contact Us
Let's see how much money we can save you….
Simply send a copy of your electricity bill to
0418 776 242 or contact us on this number and one of our friendly staff  will call by and collect it from you.
What happens when you request an obligation free quote from South Beach Solar?
One of our local Mornington Peninsula Solar team will give you a call (usually within 48 hours). They will answer all of your questions and discuss a number of Solar Energy options with you.
For best results please provide us with previous energy bills so we can design a system to best fit your needs.
South Beach Solar will provide you with a specifically designed system with all the information you require to make an educated decision on purchasing a quality system that will save you money.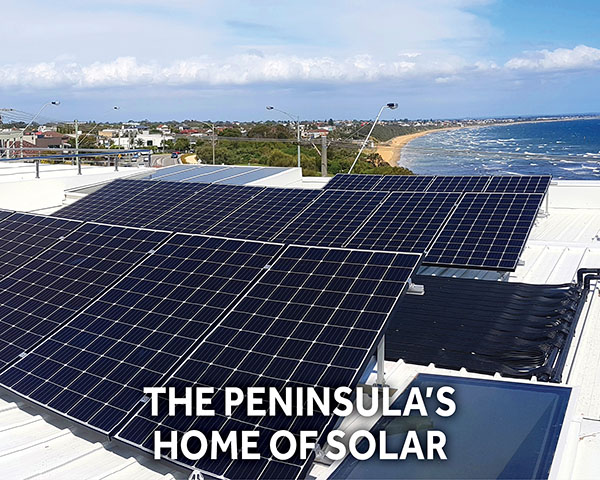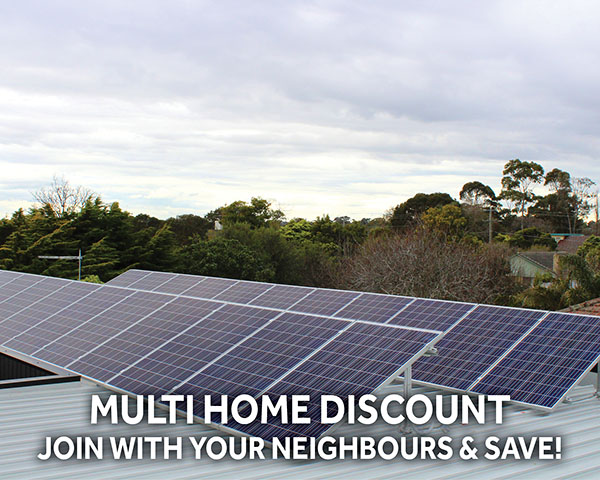 GOING SOLAR IS AS SIMPLE AS HANDING US YOUR BILL, WE DO THE REST!