Solar Products
We only use the best industry solar products
After many years in the solar industry we have found the most reliable and efficient solar products to suit Victoria's harsh conditions.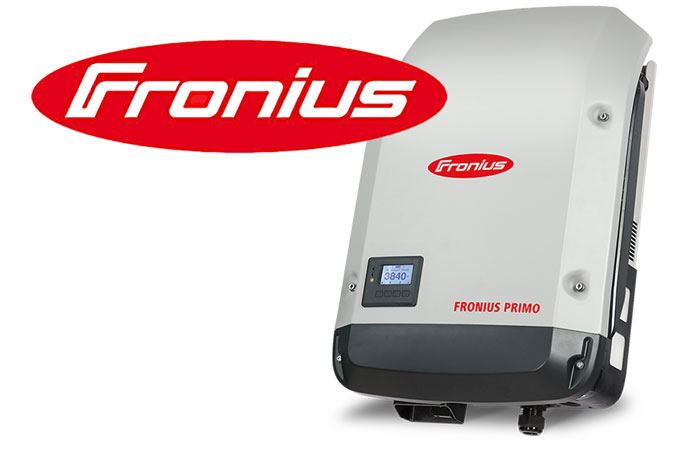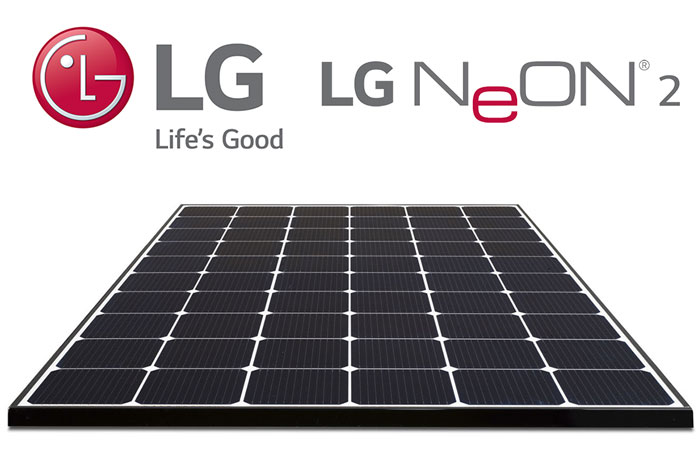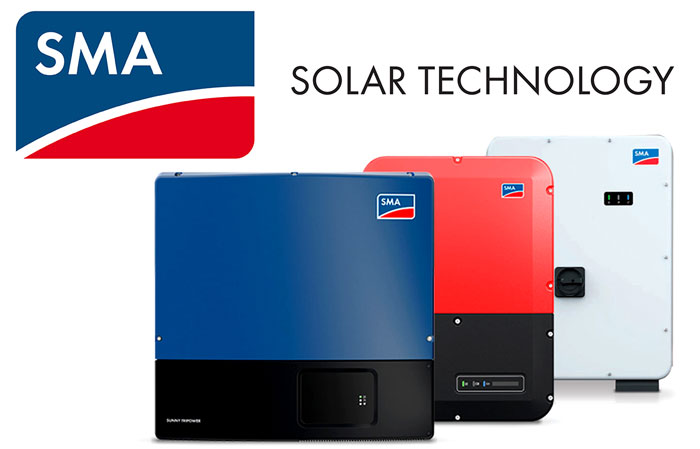 Going Solar is As Simple As Handing Us Your Bill, We Do The Rest
South Beach Solar is a family run business on the Mornington Peninsula. Our values of conducting our business with honesty transparency and with the utmost integrity is what we stand for.