Our Services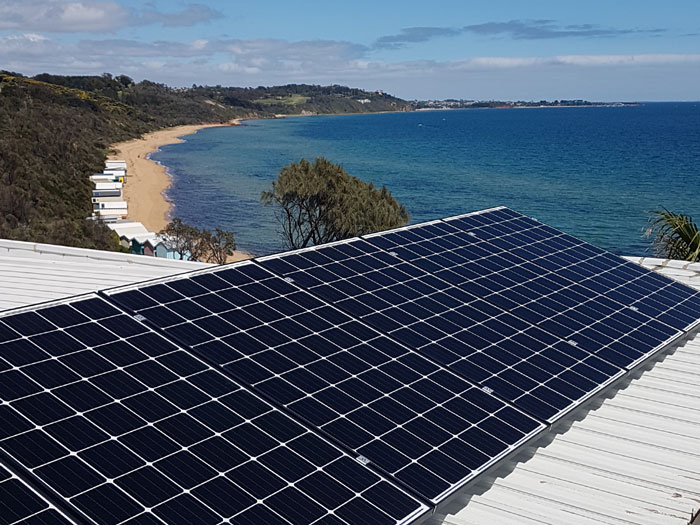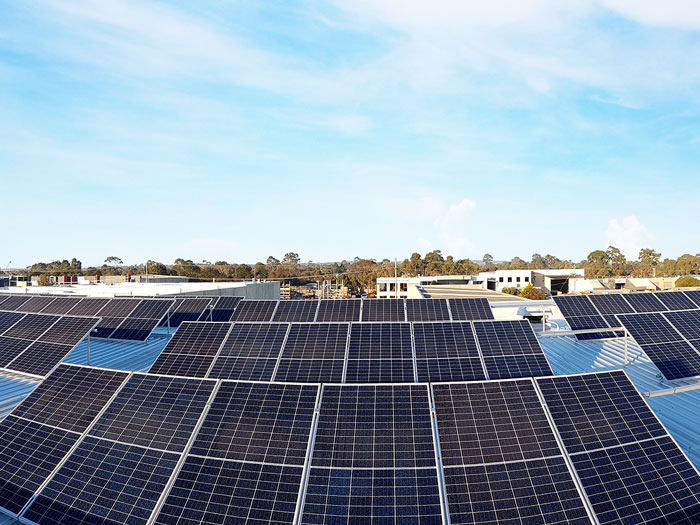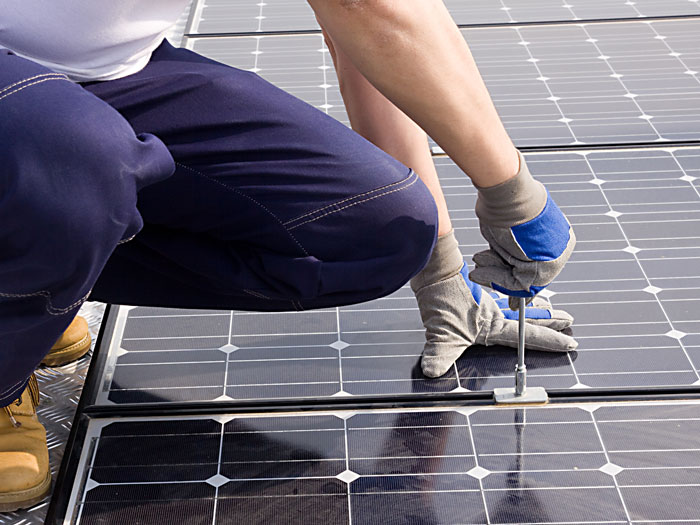 SOLAR FOR SCHOOLS AND KINDERGARTENS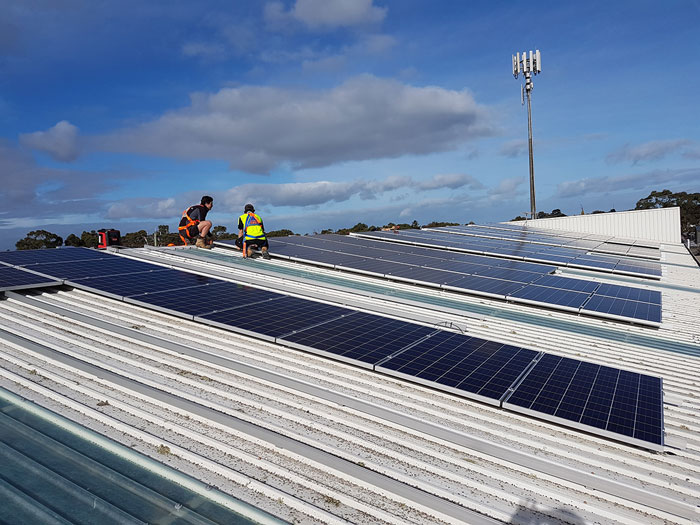 Industrial, Retail, Warehouse and Storage Facilities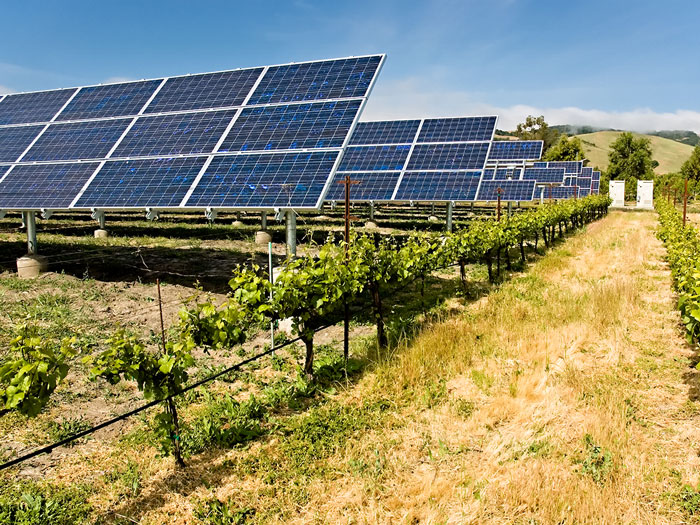 Mum & dad shops, agricultural, child care
ASK YOURSELF WHY YOU DON'T HAVE SOLAR YET!
Not only are you saving money within your home, you will also add value to your property.
Going Solar is As Simple As Handing Us Your Bill, We Do The Rest
South Beach Solar is a family run business on the Mornington Peninsula. Our values of conducting our business with honesty transparency and with the utmost integrity is what we stand for.